The Philippine Performance Archive: Ritual, Dance, Theater
What is Philippine performance culture? What are the markers which make performance peculiarly Filipino? What do we mean when we ascribe the label "Philippine" to a performance practice? Can we even speak of Philippine performance culture as a singular entity? Do we have to?
The Philippine Performance Archive, a digital humanities project initiated by professors and inter-disciplinary research specialists from the University of the Philippines, reflects on these questions by consolidating performance practices (dance, rituals, festivals, and theater) into an online database of multimedia materials gathered from the different regions of the archipelago in collaboration with the constituent universities of the University of the Philippines System.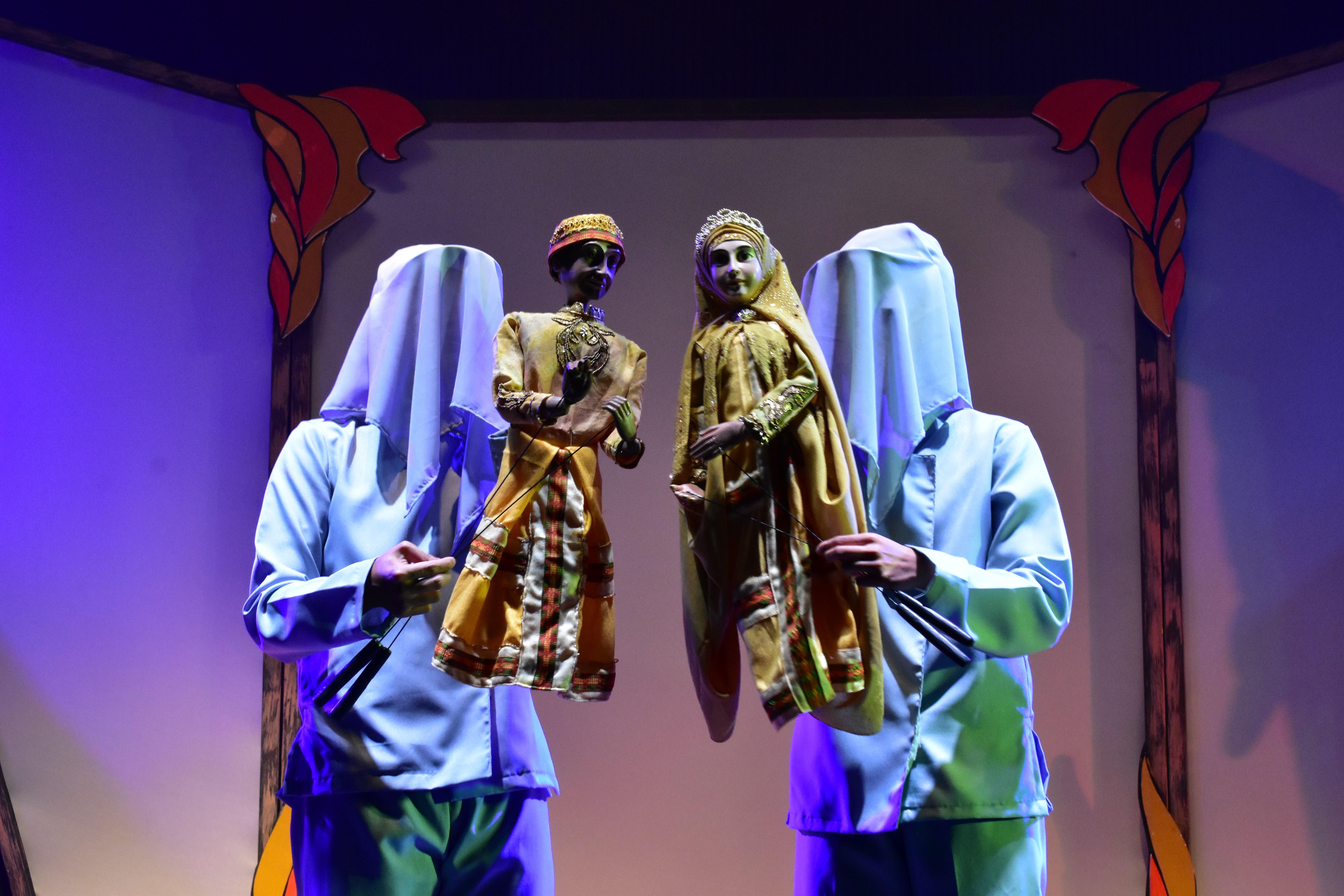 The Philippine Performance Archive is composed of four distinct archival projects: Philippine Rituals and Cultural Spectacles, Philippine Dance, Philippine Theater, and Bibliography, Scholarship and Criticism on Performance Traditions in the Philippines. In a searchable and interactive database, these archives will include:
streaming of video recordings of performances or documentaries on cultural spectacles;
galleries of photographs;
performance notations (for dance), performance scripts (for theater), historical notes (for cultural spectacles);
an authoritative bibliography of scholarly materials on Philippine performance history
The database is intended for scholars, practitioners, teachers, students, and general audiences of Philippine dance, cultural performances, and theater. At the same time, it is an invitation for scholars in dance, theater, performance studies and related fields (such as anthropology and area studies) in the global arena to glimpse the richness and complexity of Philippine performing cultures.
Philippine Cultural Performances: Rituals and Cultural Spectacles
The Philippine Cultural Performances archive explores cultural activities in the Philippines where Filipino communities dramatize their collective narratives in forms of rituals, festivals and spectacles. These performances include traditional and experimental theater; rituals and ceremonies; parades and festivals; dance and performance art; oral interpretations of literature; public speeches and readings; traditions of folklore and storytelling; and political demonstrations and social movements.
Philippine Dance
Research materials on Philippine dance are not readily accessible, as they are physically housed in libraries of universities and institutions, are out of print, or are only available as printed materials. The Philippine Dance archive aims to complement the works done in the field of dance by collating the existing works with video recordings of performances accompanied by descriptions, photographs, and notations.
Philippine Theater
The Philippine Theater archive provides access to audio-visual and print materials of performances along with scholarship and criticism on Philippine theater. Three major categories are envisioned for the archive. Theater Production maps data on the creation of theater performances crafted by Filipino artists in the Philippines. Theater Critique provides archival references on theater reception. Theater Scholarship features references on research about Philippine theater.
Philippine Performance: Bibliography, Scholarship, Criticism
The Bibliography, Scholarship, and Criticism archive provides bibliographical information on the written materials on Philippine performance history and criticism. This information will be consolidated with the bibliographical data generated by the other components of the Philippine Performance Archive Project.
---
The project is made possible through a grant from the Emerging Interdisciplinary Research Program (EIDR) of the UP Office of the Vice President for Academic Affairs (OVPAA).
---
Image Sources